Logistics Division

Providing total support for our customers by preserving raw materials,
distribution processing, packing, and transporting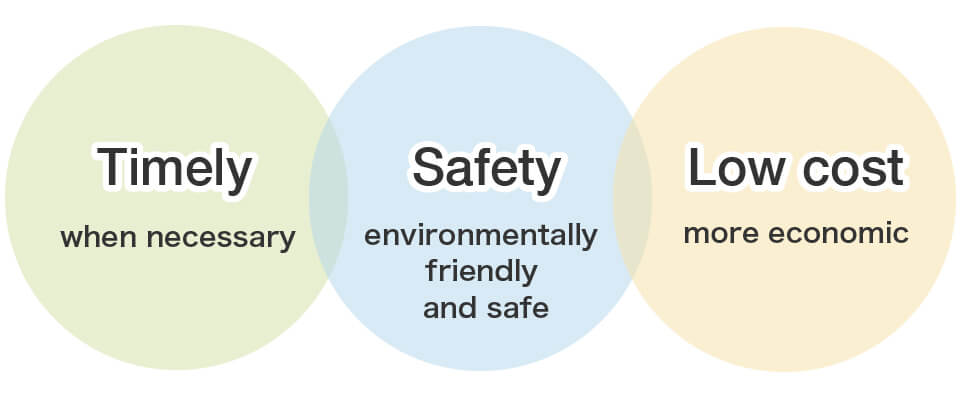 We provide 'total logistic service' as a single contract covering all aspects of the logistics of resin products.Utilizing know-how acquired from the experiences of warehouse and logistics operation in Mitsubishi Chemical plants.We respond in a timely manner, with safe and economical solutions for our customers' logistics needs.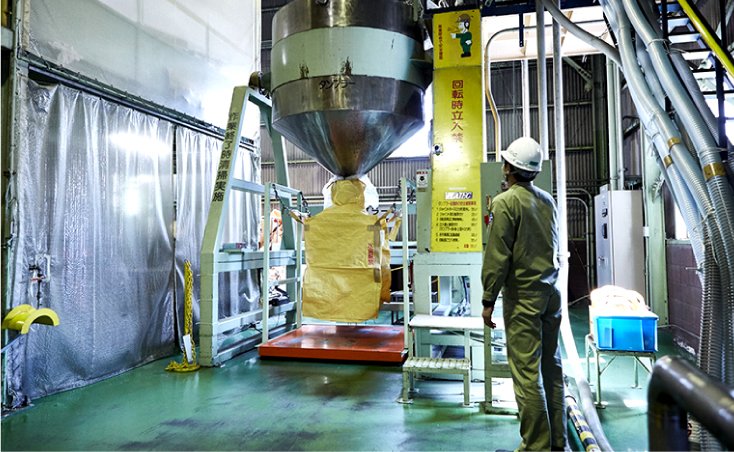 Processing for Logistics
We provide various logistics services such as repacking of polyolefin, selecting, dry-blending, labeling, and so on.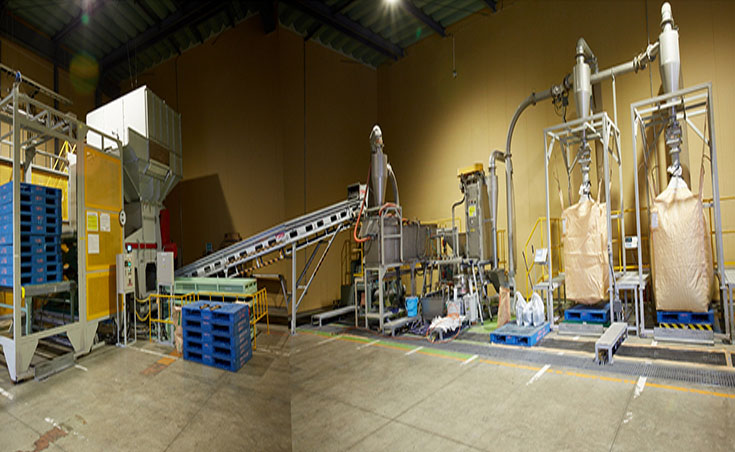 Recycling
We conduct manufacturing and sales of crushed recycled plastics which mainly come from broken plastic pallets.We also purchase scrapped plastic pallets and containers.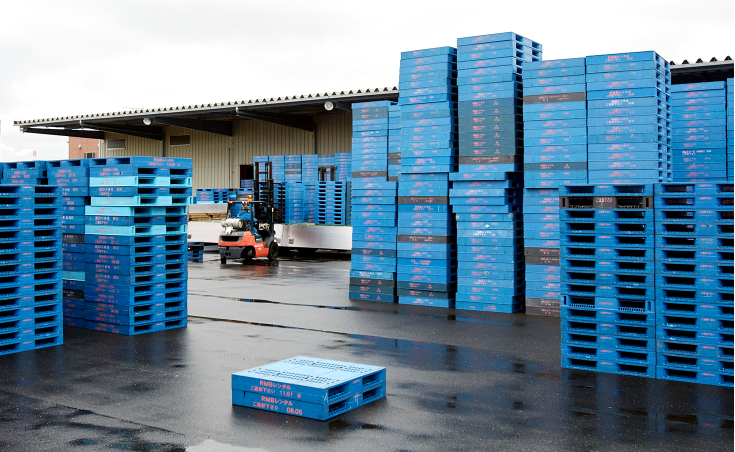 Rentals of Pallets・Flexible containers
We rent, repair, and clean running flexible containers and plastic pallets and also procure, store, recall and scrap them.
Yard Operation
We are responsible for procuring raw materials, packing, filling containers, and managing warehouses in Mitsubishi Chemical plants.