We respond to various customer needs
with consistently solid techniques which we have developed
over a long period of time as a Mitsubishi Chemical company.
Rhombic Corporation has been engaged in a lot of businesses as a member of Mitsubishi Chemical Group (stockholders: Mitsubishi Chemical Corporation 100%). We develop new commodities and services in response to the various needs of our customers, while developing new techniques and experience through the business. While many companies entrust a part of the process to others, we are consistently able to provide any and all services related to plastics through our four divisions.(Plastics Division, Plastics Sales Division, Plastics Inspection and Analysis Division, and Logistics Division).


Producing tailor-made plastics for customers through
the original compound techniques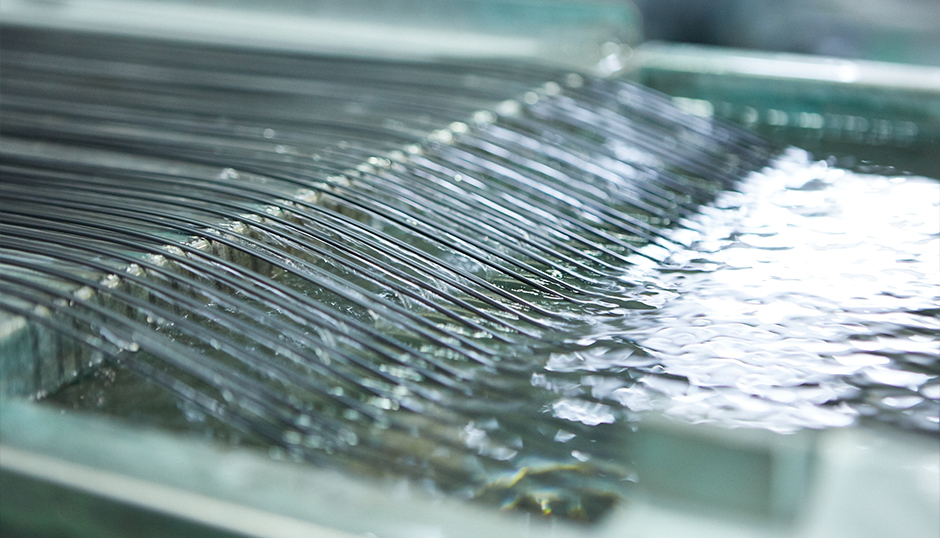 Plastics Division
'Plastics' are necessary in our lives and industries. Petrochemistry invented this revolutionary material, and now we produce tailor-made plastics for customers through our original compounding techniques.We contribute to society through manufacturing and creating valuable new plastics. We push forward on the development of techniques to reach our objectives.

Quickly providing customers
with plastics designed to match their needs
Plastics Sales Division
As the sales company for Japan Polyethylene Corporation and Japan Polypropylene Corporation, we sell polyolefins such as polyethylene (PE) and polypropylene (PP). We provide the proper grades for various purposes and can form the products quickly, so please feel free to contact us. Of course, we also provide lists of the physical properties, MSDS, and various safety certifications.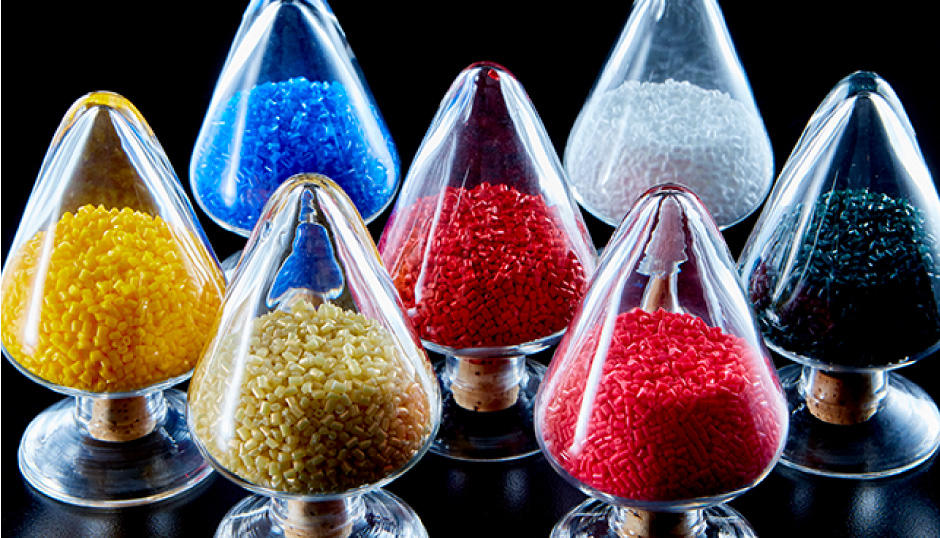 Proposing optimum designs based on high-precision analytic techniques
and experienced inspection as a Mitsubishi Chemical Company.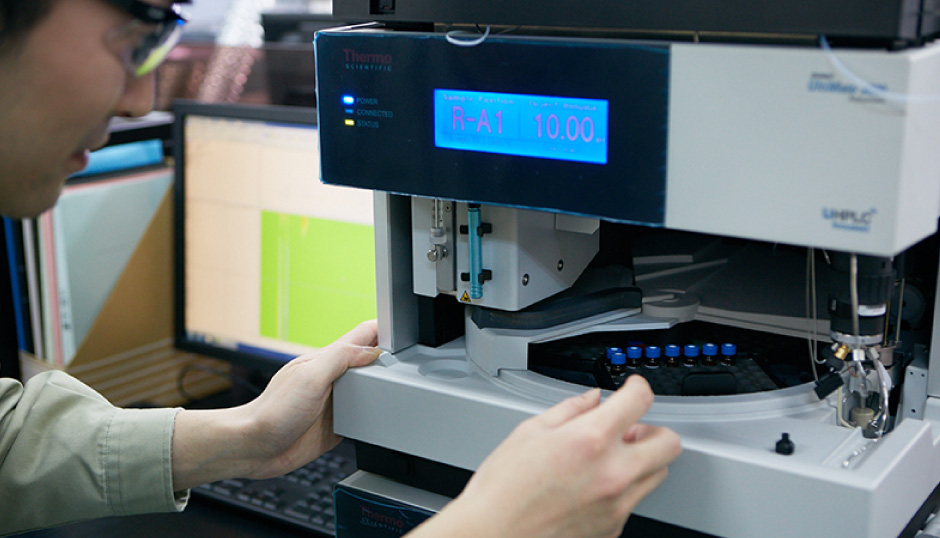 Plastics Inspection and Analysis Division【Plastics Inspection and Analysis Center】
We propose optimum designs based on high-precision analytic techniques and experienced inspection as a Mitsubishi Chemical Company.
The core of our technology is the analysis and evaluation of a wide range of polymer materials, from general-purpose resins to engineering plastics. As professional analytics specialists, we support our customers by sincerely performing various types of polymer analysis based on our broad range of experience (separation analysis using various forms of chromatography, analytics using spectroscopic analysis, etc.) to help with material development and problem solving in the manufacturing processes.

Total support for customers in preserving
raw materials,distribution processing, packing, and transport
Logistics division
We provide 'total logistical service' in a single contract covering the whole of resin product logistics. Utilizing the know-how acquired from the experience of warehouse and logistics operation in Mitsubishi Chemical plants,we respond with timely, safe and economical solutions for our customers' logistics needs.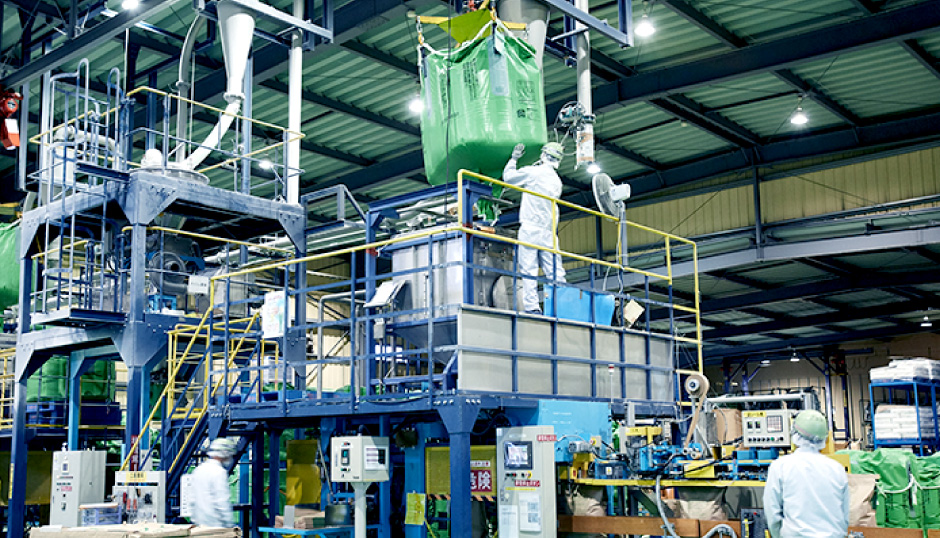 Action Principle
Our principles are expressed in the slogan "Challenge, Sweat, Harmony," which encourages us to tackle changes (Challenge), concentrate our wisdom and effort (Sweat),and complete the plan with teamwork (Harmony).